Our favorite find at GRUMP 2013 was Horse and Hare and we are excited have them back for GRUMP 2014. Horse and Hare are husband and wife, super duo artist team, Neil and Kerry Stavely. Specializing in linocut and woodcut printmaking, their images run the gamut from tarot, nature themes to pop culture icons to fantastical creatures.
Where else can you get a Krampus holiday card?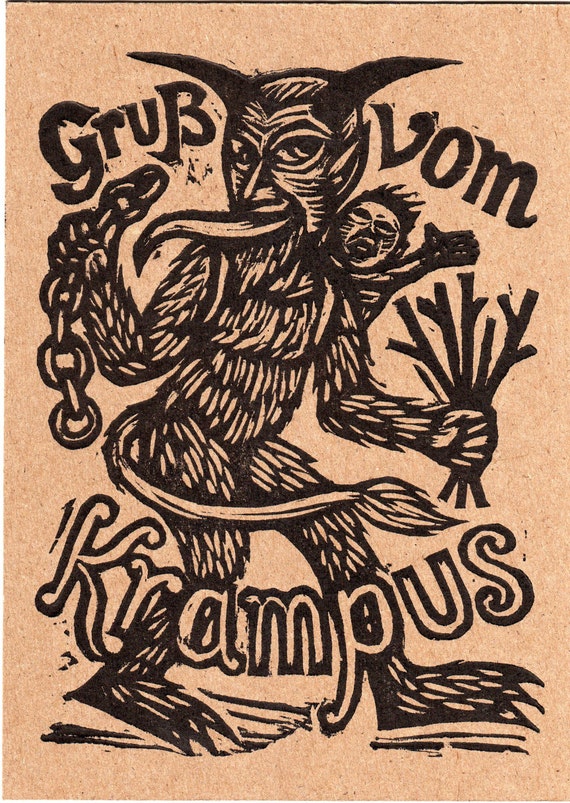 We also love their mermaids and black cats.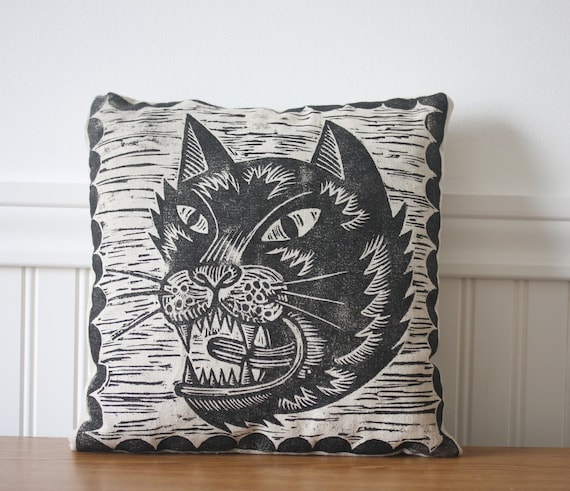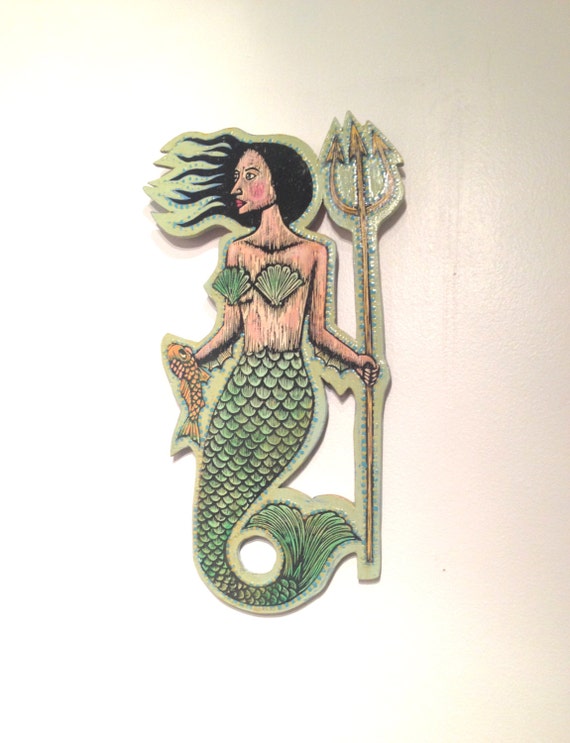 Their work is detailed and beautiful, each piece tells a story.
You can meet Neil and Kerry at GRUMP at Artisphere: Supersized on SUN Dec 14! Invite your friends.